Redbox bowl Watch party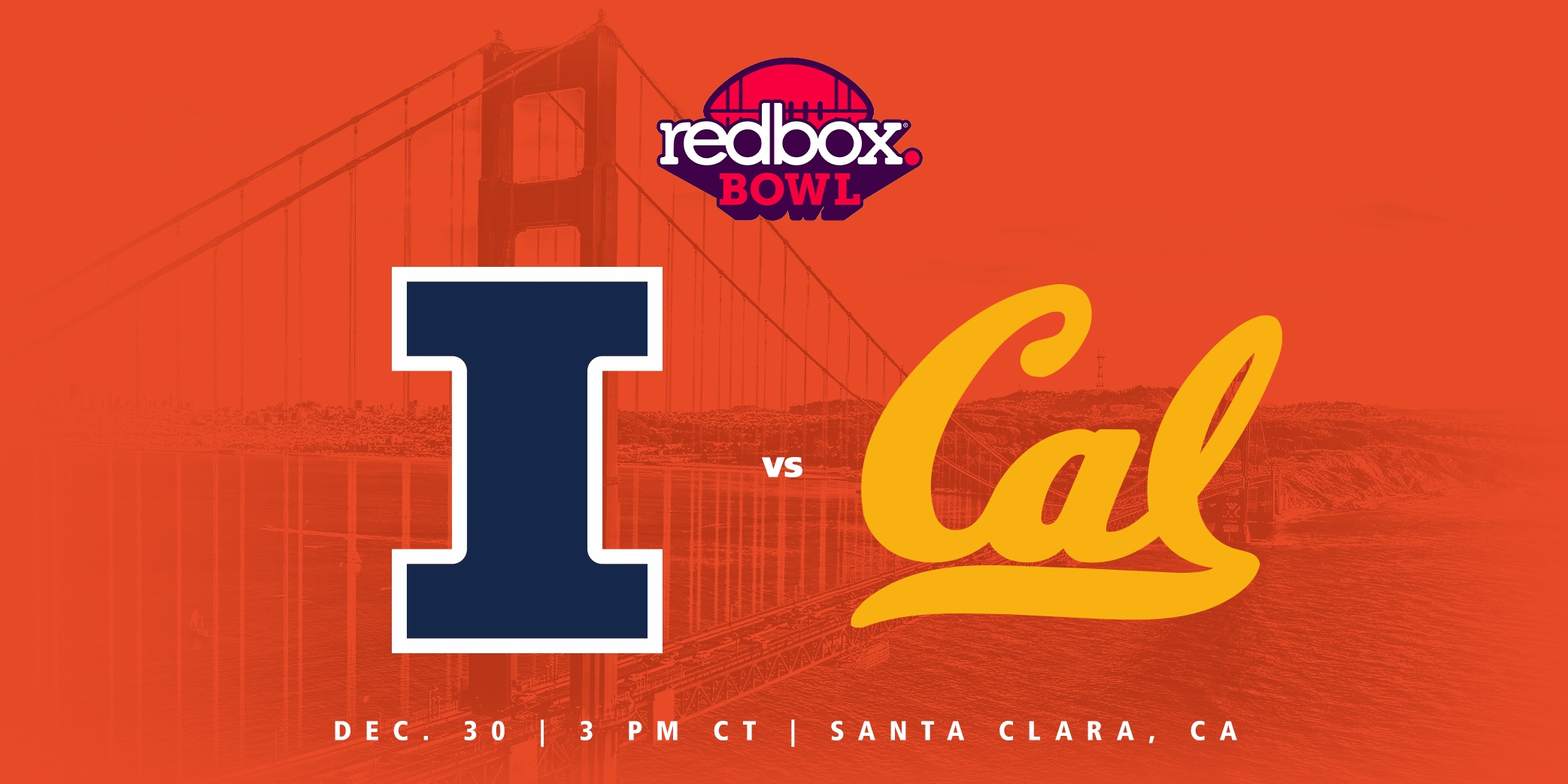 The Illini are going bowling.
After a six-win season, the Illini are headed to California to take on Cal in the Redbox Bowl. Darin Shank is hosting a watch party at his house. It's an appetizer potluck so everyone should bring a dish to enjoy along with a contributory beverage of choice. His basement has a full bar, pub tables, big flat screen, huge sectional, pool table dart board etc. Plus a couple TV's upstairs in an open concept house. Darin lives just west of K7. If you plan on celebrating a victory campus town style an Uber is recommended. Please RSVP to kcilliniclub@gmail.com if you plan to attend!
What: Redbox Bowl Illini vs. Cal
When: Monday, December 30 at 2pm CT
Where: Darin Shank's House - email kcilliniclub@gmail.com for the address