It's a big 10 Alum party!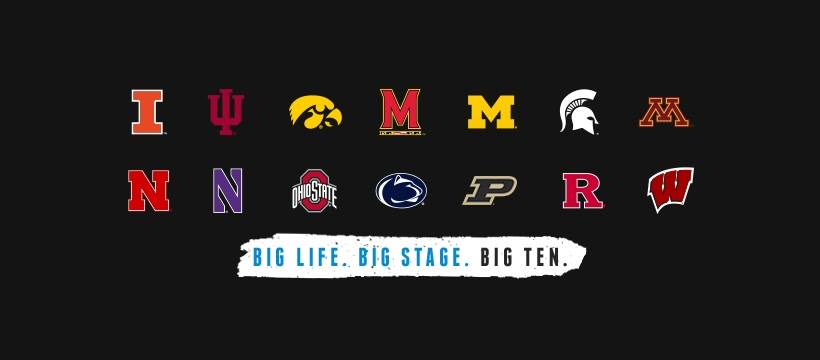 Meet, greet & grab a drink with fellow KC Big 10 Alums
The history of the Big Ten traces back 125 years to the Palmer House hotel in Chicago, where on January 11, 1895, then-Purdue president James H. Smart and leaders from the University of Chicago, University of Illinois, University of Michigan, University of Minnesota, Northwestern University and University of Wisconsin set out to organize and develop principles for the regulation of intercollegiate athletics.

Let's celebrate that founding by gathering members of all Big 10 Alumni groups in Kansas City! All Big 10 alums are invited, whether you're formally part of an alumni group or not. Friends and family are also welcome and you are encouraged to invite any Big 10 alums you know.
The Illini will be playing Rutgers that day but there isn't a game time yet. If it overlaps with the gathering, we'll be changing some tvs to the game and have a watch party from there.
What: Big 10 Alumni Gathering
When: Saturday, Jan 11, 2-5pm
Where: Fox & Hound 10428 Metcalf, Indian Creek Shpg Ctr, Overland Park, KS 66212