Join the KC ILLINI CLUB GROUP ON FACEBOOK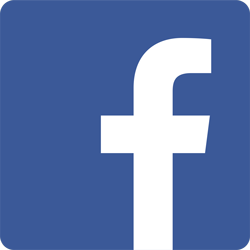 Connect with other Illinois alums in Kansas City.
In an effort to build out more areas where KC Illinois alums can connect, we have revived the KC Illini facebook group. In this group, we'll be posting information about events and helping build out the community of Illinois alums in the Kansas City metro area.
You can join the group by going to this link on facebook.